Sign up for Version 5 of Pokémon Vortex Battle Arena, the true spiritual successor to The Pokémon Crater!
You can own and battle Pokémon online, and the best part is that it's 100% FREE!
This version brings you a whole new world to explore, new Pokémon, smoother gameplay, and even more new in-game features!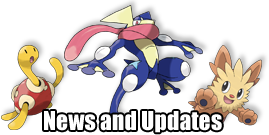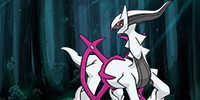 The Poison God
Arceus (Poison) is making its debut in Pokémon Vortex starting Sep 8th at 00:00 BST!
Click here
to read more about the event.
3 weeks ago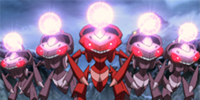 Genesect Genesis v3
Genesect (Aqua) is here!
Put your auction sniping skills to the test to get your hands on a Douse Drive which will allow you to change the form of your Genesect.
Event ends on Aug 17th.
1 month ago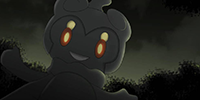 Into the Unown Pt. 2
Do you have what it takes to collect all the Unown and earn yourself the previously unreleased, mythical Marshadow?
Find out more in the
event center
!
Event ends on July 31st.
2 months ago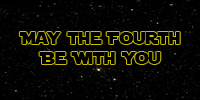 May the Fourth Be With You!
It's that time of year again for the Star Wars cosplayers. This year, starting May 4
th
, all six Star Wars Pokémon will be returning in various locations.
Read more
here
.
4 months ago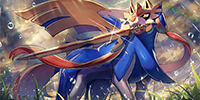 The Darkest Day Pt. 2
The Darkest Day is upon us again!
Can you find
"The Darkest Day"
battle in the
Season Battle Tower
? Defeat it to win a Rusted Sword, allowing you to change the form of your Zacian. Event ends on Apr 7th.
6 months ago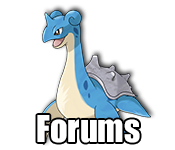 ---
By:
Auke1993
2 hours ago
--- By:
Bloodandthunder
5 hours ago
---
By:
Pronegi
6 hours ago
---
By:
dj1666
8 hours ago
---
By:
Pikachu372
21 hours ago
---
By:
Pikachu372
21 hours ago
---
Notice: This website requires you to have cookies enabled on your web browser when signing up, logging in to, and playing the Battle Arena.
All information collected on Pokémon Vortex is kept confidential.
Your information will not be sold or given out.