Sign up for Version 5 of Pokémon Vortex Battle Arena, the true spiritual successor to The Pokémon Crater!
You can own and battle Pokémon online, and the best part is that it's 100% FREE!
This version brings you a whole new world to explore, new Pokémon, smoother gameplay, and even more new in-game features!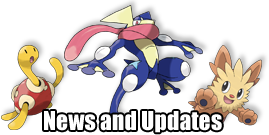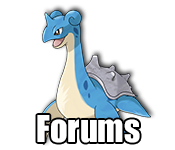 --- By:
suspect
10 hours ago
--- By:
Sievers14
12 hours ago
---
By:
mmmmj
14 hours ago
--- By:
murathep
1 day ago
---
By:
john22
1 day ago
---
By:
Rythe1640
1 day ago
---
Notice: This website requires you to have cookies enabled on your web browser when signing up, logging in to, and playing the Battle Arena.
All information collected on Pokémon Vortex is kept confidential.
Your information will not be sold or given out.