Sign up for Version 5 of Pokémon Vortex Battle Arena, the true spiritual successor to The Pokémon Crater!
You can own and battle Pokémon online, and the best part is that it's 100% FREE!
This version brings you a whole new world to explore, new Pokémon, smoother gameplay, and even more new in-game features!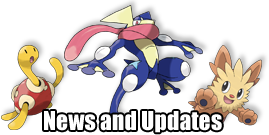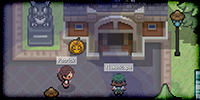 Happy Halloween!
The chapel in Nightshade has opened its doors to the public but it appears to be overrun by Zubat. If you're lucky, you might encounter a Zubat (Halloween) trying to fit in.
Don't miss out on this limited time event!
4 weeks ago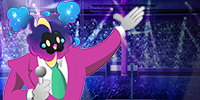 Discord Quiz
Our Pokémon
Discord
quiz has had a revamp from questions to prizes! Join now to get your hands on some exclusive prizes such as Morpeko (Hangry) and Mewtwo (Evolution).
1 month ago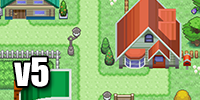 v5.0.0
Pokémon Vortex v5 has arrived. This update introduces the Galarian Pokédex, Gyms, Badges, Sidequests and a whole new world to explore.
3 months ago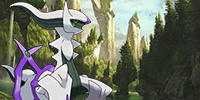 The Dragon God
Pokémon Vortex's next special event is here! The previously unreleased Arceus (Dragon) has been released on the Dragon map. Don't miss out on your chance to encounter this extremely rare Pokémon and add it to your collection.
5 months ago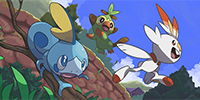 The Road to Galar!
Grookey, Sobble & Scorbunny are here! Catch them on their elemental maps and add these newly added Galar Pokémon to your collection.
Meltan is also now available on the electric maps so be sure to stop by there on your travels as well!
5 months ago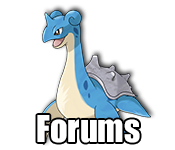 ---
By:
WOLFboy007
2 minutes ago
---
By:
Nuttyash
12 minutes ago
---
By:
Nuttyash
15 minutes ago
---
By:
Chaitanya8
31 minutes ago
---
By:
nfl0
1 hour ago
---
By:
kalipo
2 hours ago
---
Notice: This website requires you to have cookies enabled on your web browser when signing up, logging in to, and playing the Battle Arena.
All information collected on Pokémon Vortex is kept confidential.
Your information will not be sold or given out.