Sign up for Version 5 of Pokémon Vortex Battle Arena, the true spiritual successor to The Pokémon Crater!
You can own and battle Pokémon online, and the best part is that it's 100% FREE!
This version brings you a whole new world to explore, new Pokémon, smoother gameplay, and even more new in-game features!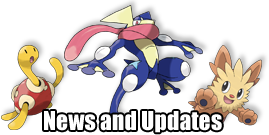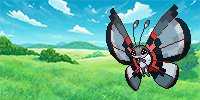 v5.3.x
The long awaited feature, Saved Teams is finally here!
Bundled with some other small quality of life changes and bug fixes.
Find out more
here
.
4 days ago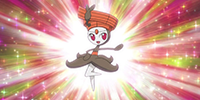 Meloetta's Last Serenade
Meloetta (Pirouette) is making it's debut appearance in Pokémon Vortex!
Can you form a band of Pokémon and summon this mythical Pokémon?
Head over to the
event center
to find out more.
3 weeks ago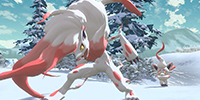 Hisuian Update
The Hisui region has arrived! Zorua (Hisuian), Enamorus and friends are now spawning across the Vortex world in this update plus more!
Read more
here
.
3 weeks ago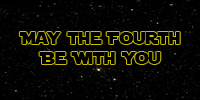 May the Fourth Be With You!
It's that time of year again for the Star Wars cosplayers. This year, starting May 4
th
, all six previous year's Pokémon will be returning in various locations.
Read more
here
.
1 month ago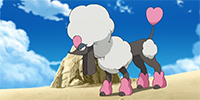 Happy Valentine's!
Keep an eye on PokéBay auctions this Valentine's. Starting Feb 10th at 00:00 GMT, Love Sweets will be listed at random intervals until Feb 14th, followed by Furfrou (Heart) exclusive auctions.
3 months ago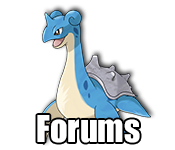 --- By:
IceWolfeIsHere
2 hours ago
--- By:
Arceus0123
3 hours ago
---
By:
EasyYT
7 hours ago
---
By:
billabob
10 hours ago
---
By:
Clemento
16 hours ago
---
By:
9876ash
23 hours ago
---
Notice: This website requires you to have cookies enabled on your web browser when signing up, logging in to, and playing the Battle Arena.
All information collected on Pokémon Vortex is kept confidential.
Your information will not be sold or given out.