Sign up for Version 4 of Pokémon Vortex Battle Arena! You can own and battle Pokémon online, and the best part is that it's 100% FREE!
This version brings you a modern new look providing new Pokémon, smoother gameplay, and even more new in-game features!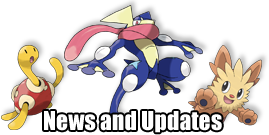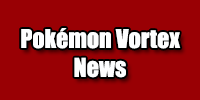 Wonder Trade
Wonder Trade is now available and is a permanent feature to Pokémon Vortex. You can now cast off your unwanted Pokémon in hope to get something you need in return from random players all over Vortex.
1 year ago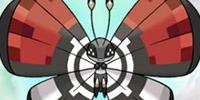 Vivillon Forms
Vivillon (Pokeball) & Vivillon (Fancy) will be the prizes of the upcoming Super Secret Event. We also have a nice new feature to help you get the trade counter ticking much faster.
1 year ago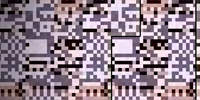 Super Secret Event
A counter has appeared on the dashboard. Why is it there? What is it for? What is it counting? Check back tomorrow for more information.
1 year ago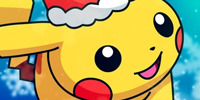 Christmas Event
Happy holidays everyone! The time is here, and our own original Pikachu (Christmas) cosplay is making its way down your chimney! That's right, Pikachu (Christmas) is now available in the Event Center.
1 year ago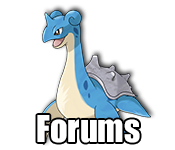 ---
By:
Dharug
1 hour ago
---
By:
Dharug
1 hour ago
---
By:
darkxknight101
1 hour ago
---
By:
darkxknight101
1 hour ago
---
By:
Zamir
4 hours ago
---
By:
Auke1993
5 hours ago
---
Notice: This website requires you to have cookies enabled on your web browser when signing up, logging in to, and playing the Battle Arena.
All information collected on Pokémon Vortex is kept confidential.
Your information will not be sold or given out.