Sign up for Version 4 of Pokémon Vortex Battle Arena! You can own and battle Pokémon online, and the best part is that it's 100% FREE!
This version brings you a modern new look providing new Pokémon, smoother gameplay, and even more new in-game features!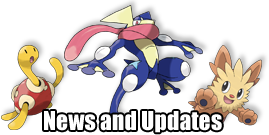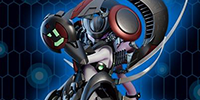 Mewtwo (Evolution)
There has never been a better time to join our
Discord
quizzes. All through September, the prize will be changed to the previously unreleased Mewtwo (Evolution)!
1 month ago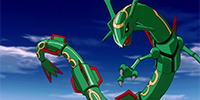 Legendary Bonanza!
Struggling to find that legendary Pokémon you've been looking for? Until September 7th, all legendary Pokémon will spawn THREE times as often during day and night, across all maps!
1 month ago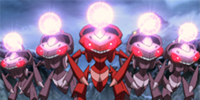 Genesect Genesis v2
PokéBay's second event is here and it brings Genesect (Ice)! Can you be the ultimate bidder and get yourself some Chill Drives? Find out more from event details in the event center!
2 months ago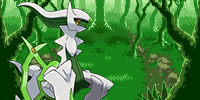 The Arceus Trifecta
THREE new Arceus forms are here! Until July 29th 23:59 you will find Arceus (Steel), (Grass) & (Rock) on various maps around the Vortex world. You can read more about this event on your game dashboard.
3 months ago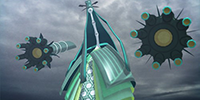 UB Bonanza!
Until July 10th all Ultra Beast Pokémon will spawn on the maps THREE times as often! So don't miss out on your chance to get your hands on these incredibly rare Pokémon.
3 months ago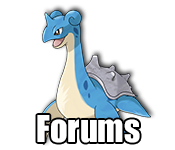 ---
By:
XDarkLord92X
2 hours ago
---
By:
badman99
2 hours ago
---
By:
Auke1993
17 hours ago
---
By:
Kawai0999
17 hours ago
---
By:
ArcaneCorona
1 day ago
---
By:
HollowLycan
1 day ago
---
Notice: This website requires you to have cookies enabled on your web browser when signing up, logging in to, and playing the Battle Arena.
All information collected on Pokémon Vortex is kept confidential.
Your information will not be sold or given out.