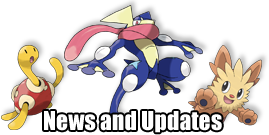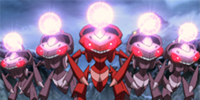 Genesect Genesis v2
PokéBay's second event is here and it brings Genesect (Ice)! Can you be the ultimate bidder and get yourself some Chill Drives? Find out more from event details in the event center!
1 week ago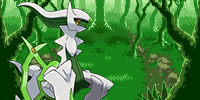 The Arceus Trifecta
THREE new Arceus forms are here! Until July 29th 23:59 you will find Arceus (Steel), (Grass) & (Rock) on various maps around the Vortex world. You can read more about this event on your game dashboard.
1 month ago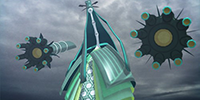 UB Bonanza!
Until July 10th all Ultra Beast Pokémon will spawn on the maps THREE times as often! So don't miss out on your chance to get your hands on these incredibly rare Pokémon.
1 month ago
Next