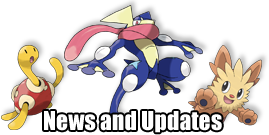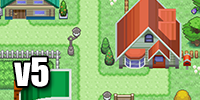 v5.0.0
Pokémon Vortex v5 has arrived. This update introduces the Galarian Pokédex, Gyms, Badges, Sidequests and a whole new world to explore.
1 month ago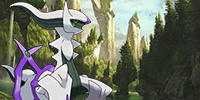 The Dragon God
Pokémon Vortex's next special event is here! The previously unreleased Arceus (Dragon) has been released on the Dragon map. Don't miss out on your chance to encounter this extremely rare Pokémon and add it to your collection.
3 months ago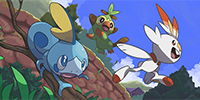 The Road to Galar!
Grookey, Sobble & Scorbunny are here! Catch them on their elemental maps and add these newly added Galar Pokémon to your collection.
Meltan is also now available on the electric maps so be sure to stop by there on your travels as well!
3 months ago
Next