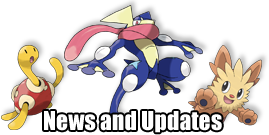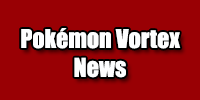 Wonder Trade
Wonder Trade is now available and is a permanent feature to Pokémon Vortex. You can now cast off your unwanted Pokémon in hope to get something you need in return from random players all over Vortex.
1 year ago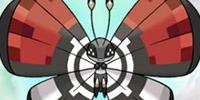 Vivillon Forms
Vivillon (Pokeball) & Vivillon (Fancy) will be the prizes of the upcoming Super Secret Event. We also have a nice new feature to help you get the trade counter ticking much faster.
1 year ago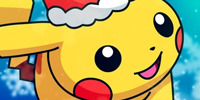 Christmas Event
Happy holidays everyone! The time is here, and our own original Pikachu (Christmas) cosplay is making its way down your chimney! That's right, Pikachu (Christmas) is now available in the Event Center.
1 year ago
Next