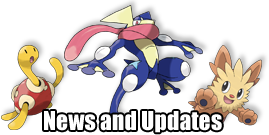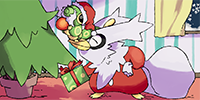 Merry Christmas!
Caterpie (Christmas) has returned with some new evolutions!
Route 14 & 15 have become a temporary home for this festive Pokémon along with some other goodies happening elsewhere such as double exp and Star Sweets in PokéBay auctions!
1 month ago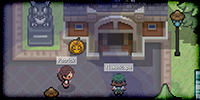 Happy Halloween!
The chapel in Nightshade has opened its doors to the public but it appears to be overrun by Zubat. If you're lucky, you might encounter a Zubat (Halloween) trying to fit in.
Don't miss out on this limited time event!
2 months ago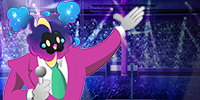 Discord Quiz
Our Pokémon
Discord
quiz has had a revamp from questions to prizes! Join now to get your hands on some exclusive prizes such as Morpeko (Hangry) and Mewtwo (Evolution).
3 months ago
Next