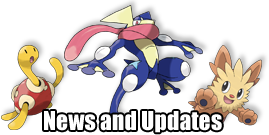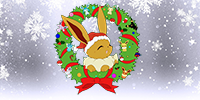 Jolly Johto!
Eevee (Christmas) is back! along with two previously unreleased Christmas-themed Pokémon; Espeon & Umbreon (Christmas)
Head on over to the
event center
for all the details
Merry Christmas, everyone!
1 month ago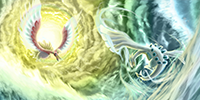 Double XP Weekend!
Starting Dec 10th at 00:00 GMT, for 48 hours, all trainer battles in Pokémon Vortex will be rewarding double experience to Pokémon that participate in battles won!
Event ends on Dec 11th at 23:59 GMT.
1 month ago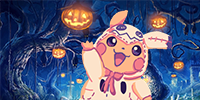 Trick-or-Chu
Starting Oct 28th, Pichu (Halloween) will be debuting on Routes 10, 16, 22, Nightshade Crypt & Steelmouth Power Plant.
Level 3 happiness will allow it to evolve into Pikachu (Halloween) and then Raichu (Halloween)! Event ends on Oct 31st.
3 months ago
Next