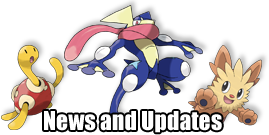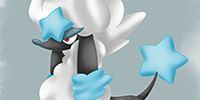 Starfrou!
Starting Dec 25th 00:00 GMT, Furfrou (Star) will start appearing in PokéBay exclusive auctions every hour for 24 hours only!
Don't miss out on adding this rare Pokémon to your collection.
1 month ago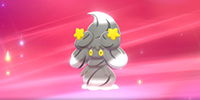 Starry-eyed Sweets!
The yearly tradition of Star Sweet PokéBay auctions are making their return this year.
Over the course of 8 days, Star Sweet auctions will appear at random intervals on PokéBay, don't miss out!
1 month ago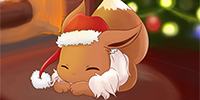 Kanto Kristmas!
Eevee (Christmas) is back! along with three previously unreleased Christmas-themed Pokémon; Vaporeon, Jolteon & Flareon (Christmas)
Head on over to the
event center
for all the details
Merry Christmas, everyone!
1 month ago
Next