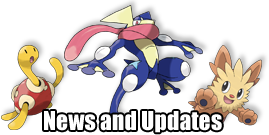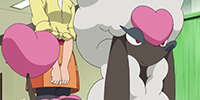 Heartfrou 2020!
It's time for some more PokéBay exclusive auctions and Furfrou (Heart) to make it's third appearance on Valentine's Day for 2020. These auctions only last an hour each so don't hesitate on your bids!
1 month ago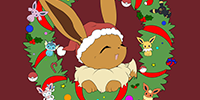 Merry Christmas!
It's that time of year again! A new addition to our Christmas themed Pokémon is now available on the ice cave maps; Eevee (Christmas). More info on the in-game dashboard. Merry Christmas, everyone!
3 months ago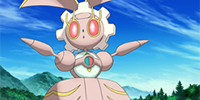 Magearna Scavenger Hunt!
Magearna's alternate form is finally here! Obtainable through a scavenger hunt event so be prepared for a serious test of patience. Head on to the event center to find out more. Good luck!
5 months ago
Next