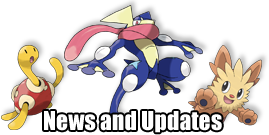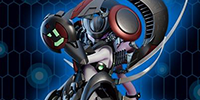 Mewtwo (Evolution)
There has never been a better time to join our
Discord
quizzes. All through September, the prize will be changed to the previously unreleased Mewtwo (Evolution)!
1 month ago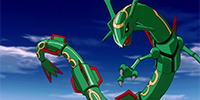 Legendary Bonanza!
Struggling to find that legendary Pokémon you've been looking for? Until September 7th, all legendary Pokémon will spawn THREE times as often during day and night, across all maps!
1 month ago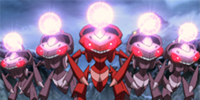 Genesect Genesis v2
PokéBay's second event is here and it brings Genesect (Ice)! Can you be the ultimate bidder and get yourself some Chill Drives? Find out more from event details in the event center!
2 months ago
Next