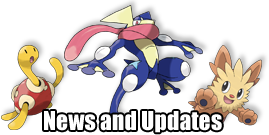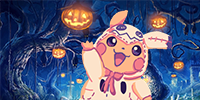 Trick-or-Chu
Starting Oct 28th, Pichu (Halloween) will be debuting on Routes 10, 16, 22, Nightshade Crypt & Steelmouth Power Plant.
Level 3 happiness will allow it to evolve into Pikachu (Halloween) and then Raichu (Halloween)! Event ends on Oct 31st.
1 month ago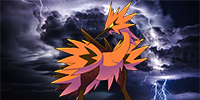 Season Changes for July
A new feature is on the way to breathe some life into seasons again! Battle randomised trainers in the all new Season Battle Tower.
Find out more
here
.
5 months ago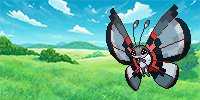 v5.3.x
The long awaited feature, Saved Teams is finally here!
Bundled with some other small quality of life changes and bug fixes.
Find out more
here
.
6 months ago
Next