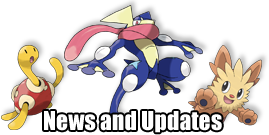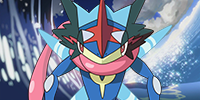 Greninja's Bond
Starting May 22nd, Greninja will be able to change form to Greninja (Ash) for trainers it has grown a strong bond with.
Don't miss your chance to add this fan favourite to your collection!
Event ends May 29th 00:00 BST.
2 months ago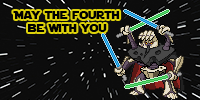 May the Fourth Be With You!
Barbaracle has picked up the lightsabers of the fallen and headed to Wild Overgrowth and Route 9.
Spawning from May 4th 00:00 to 23:59 BST - Don't miss your chance to add this very rare Pokémon to your collection.
3 months ago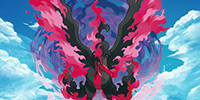 Season Changes for April
We have some exciting changes being made to our seasonal leaderboard for you competitive players who love to grind!
You can find out all about it
in this post
on our forums.
4 months ago
Next