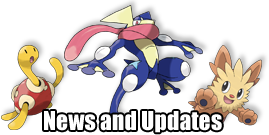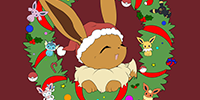 Merry Christmas!
It's that time of year again! A new addition to our Christmas themed Pokémon is now available on the ice cave maps; Eevee (Christmas). More info on the in-game dashboard. Merry Christmas, everyone!
1 month ago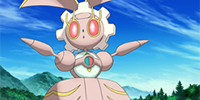 Magearna Scavenger Hunt!
Magearna's alternate form is finally here! Obtainable through a scavenger hunt event so be prepared for a serious test of patience. Head on to the event center to find out more. Good luck!
3 months ago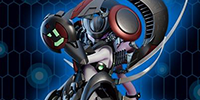 Mewtwo (Evolution)
There has never been a better time to join our
Discord
quizzes. All through September, the prize will be changed to the previously unreleased Mewtwo (Evolution)!
4 months ago
Next