Sign up for Version 4 of Pokémon Vortex Battle Arena! You can own and battle Pokémon online, and the best part is that it's 100% FREE!
This version brings you a modern new look providing new Pokémon, smoother gameplay, and even more new in-game features!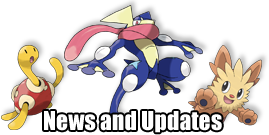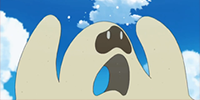 v4.1.x
v4's first update is on the way! v4.1.x addresses multiple bugs and brings many improvements to PokéBay, promo code redemption, messages and more. Oh, and Sandygast got some love <3
1 year ago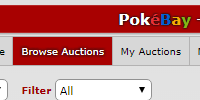 Exclusive Auctions
The first exclusive auction on PokéBay kicks off today with a Shiny Celebi avatar. Keep an eye out for more exclusive auctions in the future, there's many more to come.
1 year ago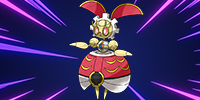 Vortex Store
Our store is now handling purchases automatically! Whenever you make a purchase, your promo codes will be delivered to your inventory in 60 seconds or less.
1 year ago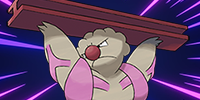 Chat Maintenance
The chat bar will be down for maintenance while we look into an issue that is causing it to slow the rest of the game down.
1 year ago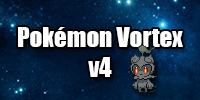 Pokémon Vortex v4
Pokémon Vortex v4 is finally here! It's been a long wait and we hope you think it was worth it. v4 comes packed with numerous new features and improvements on nearly all previously existing features
1 year ago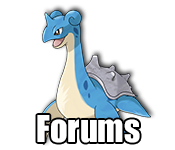 ---
By:
iKim
4 hours ago
---
By:
Tritre
4 hours ago
---
By:
Auke1993
8 hours ago
---
By:
Auke1993
8 hours ago
---
By:
Auke1993
8 hours ago
---
By:
Minson Soh
9 hours ago
---
Notice: This website requires you to have cookies enabled on your web browser when signing up, logging in to, and playing the Battle Arena.
All information collected on Pokémon Vortex is kept confidential.
Your information will not be sold or given out.