Sign up for Version 5 of Pokémon Vortex Battle Arena, the true spiritual successor to The Pokémon Crater!
You can own and battle Pokémon online, and the best part is that it's 100% FREE!
This version brings you a whole new world to explore, new Pokémon, smoother gameplay, and even more new in-game features!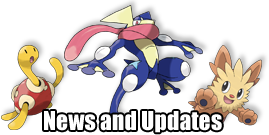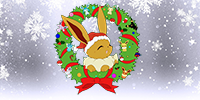 Jolly Johto!
Eevee (Christmas) is back! along with two previously unreleased Christmas-themed Pokémon; Espeon & Umbreon (Christmas)
Head on over to the
event center
for all the details
Merry Christmas, everyone!
1 month ago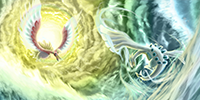 Double XP Weekend!
Starting Dec 10th at 00:00 GMT, for 48 hours, all trainer battles in Pokémon Vortex will be rewarding double experience to Pokémon that participate in battles won!
Event ends on Dec 11th at 23:59 GMT.
1 month ago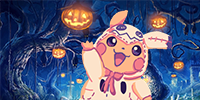 Trick-or-Chu
Starting Oct 28th, Pichu (Halloween) will be debuting on Routes 10, 16, 22, Nightshade Crypt & Steelmouth Power Plant.
Level 3 happiness will allow it to evolve into Pikachu (Halloween) and then Raichu (Halloween)! Event ends on Oct 31st.
3 months ago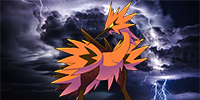 Season Changes for July
A new feature is on the way to breathe some life into seasons again! Battle randomised trainers in the all new Season Battle Tower.
Find out more
here
.
7 months ago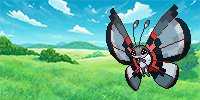 v5.3.x
The long awaited feature, Saved Teams is finally here!
Bundled with some other small quality of life changes and bug fixes.
Find out more
here
.
8 months ago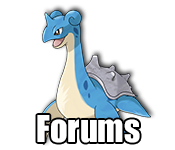 ---
By:
Damianishii
29 minutes ago
--- By:
Aymandude
54 minutes ago
---
By:
Koomba
1 hour ago
--- By:
RandomGinger17
4 hours ago
--- By:
ArianaGrace
6 hours ago
---
By:
monkeimark
6 hours ago
---
Notice: This website requires you to have cookies enabled on your web browser when signing up, logging in to, and playing the Battle Arena.
All information collected on Pokémon Vortex is kept confidential.
Your information will not be sold or given out.